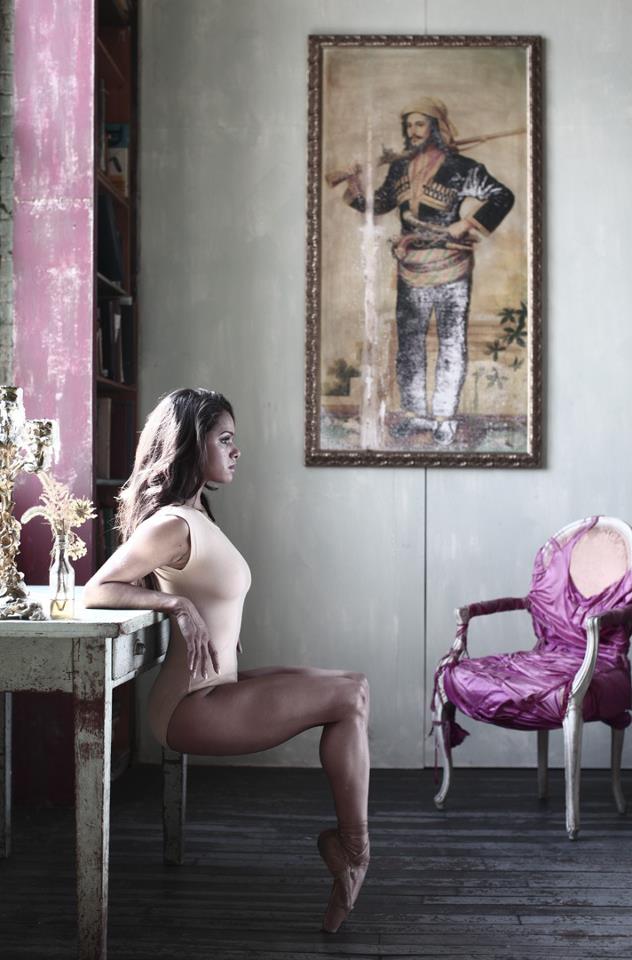 Chair plies work the legs and core, toning and sculpting the thighs and calves!
How to practice a chair plie:
Stand facing the barre with the legs parallel, either together or hip width apart. You have the option of using a Pilates ball in between the thighs to work on the inner thighs. Lightly touch the barre, releve the heels (lift the heels high, coming up on the toes), and squat to 90 degrees.
Chair plies can also be done in reverse, by facing away from the barre, extending the arms and placing the hands on the barre. Or if you gently rest the elbows on the barre (as long as not too much weight is put on the barre), this adds triceps to the movement.
See you at the barre!