SUPERFOOD HOT CHOCOLATE OF DREAMS
By now you will have guessed that we like hot drinks in winter (understatement of the year) especially when they're
Read more.
SESH™ by ZAMA coming to Toowong in August
Get into the studio for a SESH™ Coming to Toowong this August...Groove SESH™ by ZAMATHE SESH™ by ZAMABarre SESH™ by ZAMAPilates SESH™ by ZAMA
Read more.
SOUPER DUPER WINTER SOUP
We LOVE  a good wintery soup; It is like a giant hug on the inside and who doesn't love hugs?
Read more.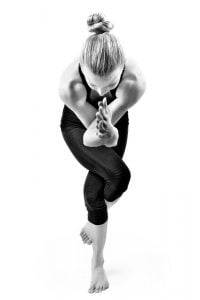 GARUDASANA JULY ZAMASANA
Garudasana, the mythic 'King of the birds' is usually translated to English as Eagle, though literally translated means Devourer!  This asana
Read more.
EVERYBODY IS NEW AGAIN IN JULY – NEW CLIENT DEALS FOR ALL
Our Toowoomba studio is turning FIVE and it is truly worth celebrating, so we've opened up our new clients deals for everybody!
Read more.
WINTER WARRIOR 30 DAY CHALLENGE
Warriors! Winter might be tempting you to hibernate but we are calling you to fight the good fight – put
Read more.