ABLOOM 21 DAY CHALLENGE
ABLOOM 21 DAY CHALLENGE Saturday 10th November-Friday 30th November FREE to sign up - register now! The word abloom
Read more.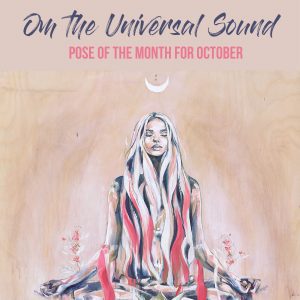 OM THE UNIVERSAL SOUND
Have you ever wondered why we Om? Om has been practiced for thousands of years and is the universal sound
Read more.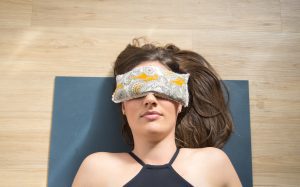 RESTORATIVE YOGA 2018
90 Minute Restorative Yoga Sessions $29, or $10 for members.  TOOWOOMBA Sundays 11am - 12:30pm Sunday 11th November - book
Read more.
TEACHER TRAINING OPEN DAYS
In 2019 Zama Institute will be hosting teacher training for yoga, Pilates and meditation courses. Come to one of our
Read more.
TOOWOOMBA SEPTEMBER SCHOOL HOLIDAY TIMETABLE
Toowoomba Zamis! During the September school holidays, from Saturday 22nd September until Sunday 7th October 2018, the following classes will
Read more.
QUEEN'S BIRTHDAY PUBLIC HOLIDAY OCT 18
The Queen's Birthday public holiday is approaching! On Monday 1st October 2018 we will be running the following classes: Toowoomba
Read more.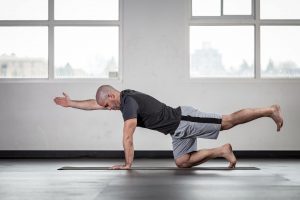 BALANCING TABLE POSE FOR SEPTEMBER
We're celebrating Reformers Pilates classes starting in Toowoomba this month, so we decided to feature a pose that is used
Read more.
SPRING EQUINOX TOOWONG SEPT 18
Sunday 23rd September 2018 Zama Yoga Toowong  4pm YinRest (90 mins) Join us in celebrating the beautiful balance of day
Read more.