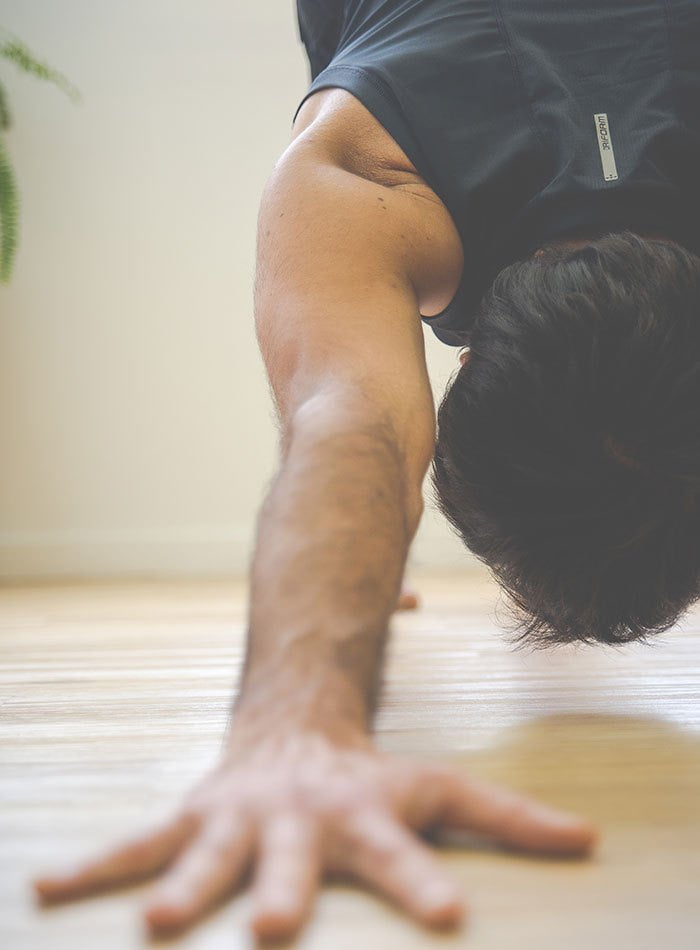 GRAND OPENING SATURDAY 11 MARCH
We are so excited to announce that we are moving, just around the corner, to 67 Ramsay Street (opposite Centenary Heights High School)!
A labour of love, Zama's new home is truly beautiful and we can't wait to share it with you!
Excitedly, our new studio has infrared heating for hot yoga!
Join us between 8:30am and 10:30am for FREE 10 minute massages (walk in only) or book for FREE Yoga Classes!
8:15am Hot Vinyasa with Deb
9:30am Hatha with Nicole
NEW TIMETABLE
A new address means a few changes to the timetable effective from Saturday 11 March. Sunday's restorative yoga will start at 2:30pm, there will be a new Pilates class on Thursdays at 5:30pm and a new hot power class at 5:30pm on Thursdays. Friday 6am will no longer run.
Please note the Tuesday 6am class will not be held at 67 Ramsay St. They will be held at Centenary Heights High School hall at 60 Ramsay Street (just across the road from the new studio).