Yoga Clinic – October Master Class
dig deeper, aim higher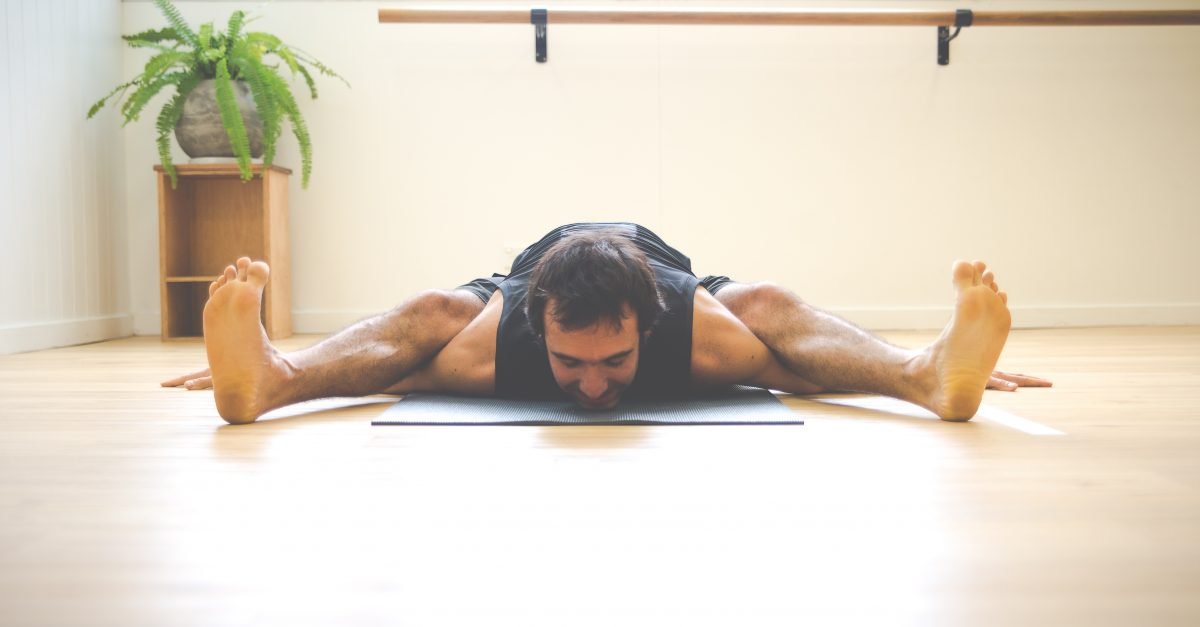 Are you ready to go that little bit further in your practice? Looking for the next step to challenge your mind and body? Well, then it's time to workshop-and-drop (onto your mat, that is) and join us for Yoga Clinic. It's less of a lesson, and more of an exploration…
This class is suited for students with previous yoga experience that would like to dip their toes into the flow of a lengthier practice, and experience the magic that may, or may not, happen when the usual one hour of practice time is exceeded and our minds and bodies reach deeper states of concentration. Marco will take students through a variety of different elements of chanting, meditation and pranayama, and 10 minutes Shavasana at the end.
You will be encouraged to find your limit and go past it! The class will incorporate various sequences from the traditional yoga styles, with students being encouraged to take the more challenging variations of the asanas. The breath will guide this practice and you will move through each sequence by riding the ebbs and flows of the inhale and exhale.
Think big! And bold! Challenge yourself and your practice, and the benefits will be felt far beyond the mat.
Details:
Saturday 1st of October 4:10pm – 6:40pm
With Marco, at the Toowong studio
$5 for members*, 2 classes off your pass or $40 for non-members