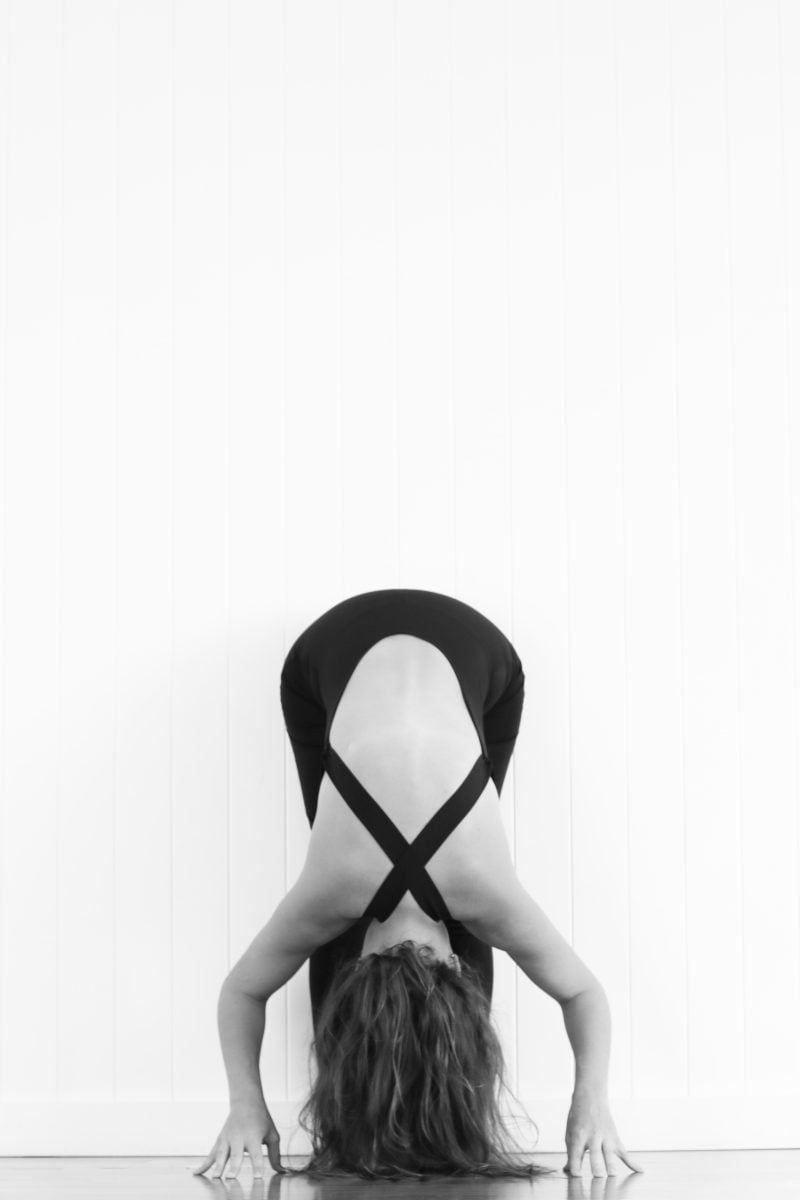 GET YOUR CLASS PASSES & MEMBERSHIPS NOW
We're having a tiny price increase beginning on Monday, 16th July, 2018, at Zama Yoga Toowong, so now is the time to stock up!
New prices (as of 16th July 2018):
Student Casual Class $19
5 Class Pass $95
10 Class Pass $175
25 Class Pass $375
1 Month Membership $185
Casual Class & Ongoing Membership rates will remain unchanged. You will still be able to save if you buy your new pass or membership before the classes run out (Class Passes) or the membership expires (1 Month Membership) - $5 off a 5 Class Pass, $10 off a 10 Class Pass, $20 off a 25 Class Pass and $10 off a 1 Month Membership (all discounts apply to in-studio purchases only).