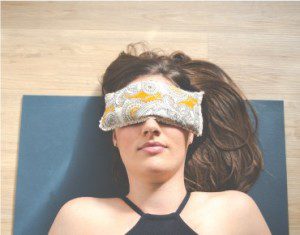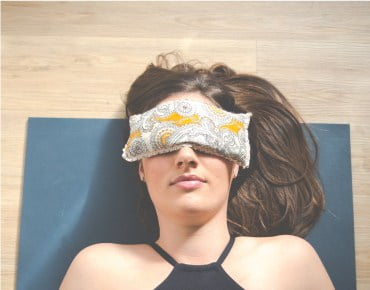 Swap the leather couch for a yoga mat, because yoga therapy is for your mind AND body!
Yoga therapy is the therapeutic application of yoga practices for special ailments.
This shared yoga therapy session is designed specifically to assist with neck and back tension. Over two hours, Celia Roberts will guide you deeper into those sweet spots and relieve your aches and pains.
$44 or $20 for members*
Bookings made online or in the studio.
*Members includes anyone on an Ongoing, 1 Month, 3 Month, 6 Month or 12 Month Membership (upfront or direct debit) that expires after this event's duration.