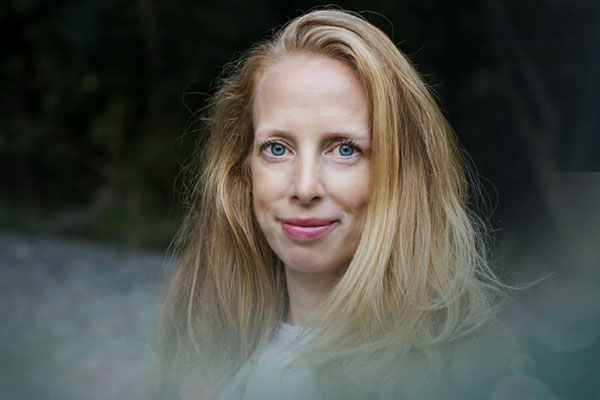 Samantha Lindsay-German is a powerful, engaging teacher with an enormous healing capacity.  Sam's energy is palpable ~ you can feel her powerful presence.
As a teacher, Samantha wisely unfolds and generously shares the teachings of Kundalini and Hatha yoga. As both a wife and a mother (to four beautiful children!), the gift of family life is instrumental to her teachings and you can easily connect with her gentle heart. She is an incredibly emotionally intelligent woman, who places harmonious interpersonal relationships as a priority in her daily life.
Samantha is a teacher who imparts both austerity and kindness in equal measure. Her manner of teaching is emotionally uplifting to all.
Sam has completed Kundalini, Vinyasa, Restorative and Pilates training.  She has completed an extensive study in Women's Teachings called The Mothers Journey and Kundalini level 2 Conscious Communications. She is also trained in Massage and Reiki, as well as Trauma Sensitive Yoga and Trauma Release. She is also trained as a holistic counsellor.
In practice you will find a teacher who has a vast array of tools and mediums through which to explore your spiritual nature.