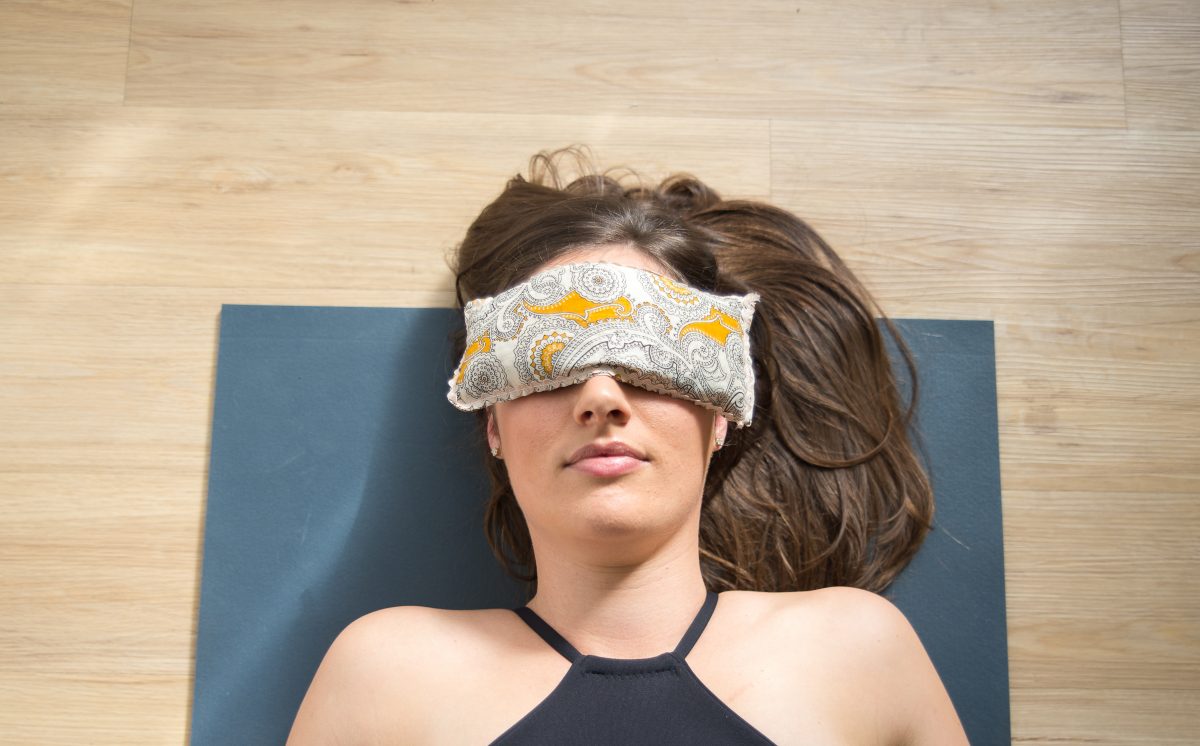 Restore, revitalise and rejuvenate . . .
Restorative Yoga Master Class with Sam
Saturday 5 November 2016
4:10pm – 5:40pm
$5 for members or 2 classes off your pass* or $40 casual
As we get closer and closer to the silly season (dare we use the word Christmas!), taking time to restore your energy and balance your body is the secret to staying sane. Restorative yoga does just that – restores your body to a state of balance, aligning and clearing your energy. And all of this happens while you're in a state of deep, wonderful relaxation – basically while you're doing nothing. Mindfully doing nothing is the secret!
During this restorative yoga session we will use props to help the body surrender into a posture that will encourage a quiet mind and a total relaxation of every part of your body. Join us on this soulful, healing, and relaxing journey.
*Online bookings are unavailable for class passes. To use your class pass or yoga teacher training hours please see us at the studio to book or send us an email to info@zamayoga.com.au. Your booking will not be confirmed until you receive a reply from us.