RESTORATIVE YOGA SESSIONS
90 Minute Restorative Yoga Sessions
$29, or $10 for members. 
TOOWOOMBA
Sundays 11am – 12:30pm
Sunday 11th November – book now
TOOWONG, BRISBANE
Saturdays 3-4:30pm
Saturday 10th November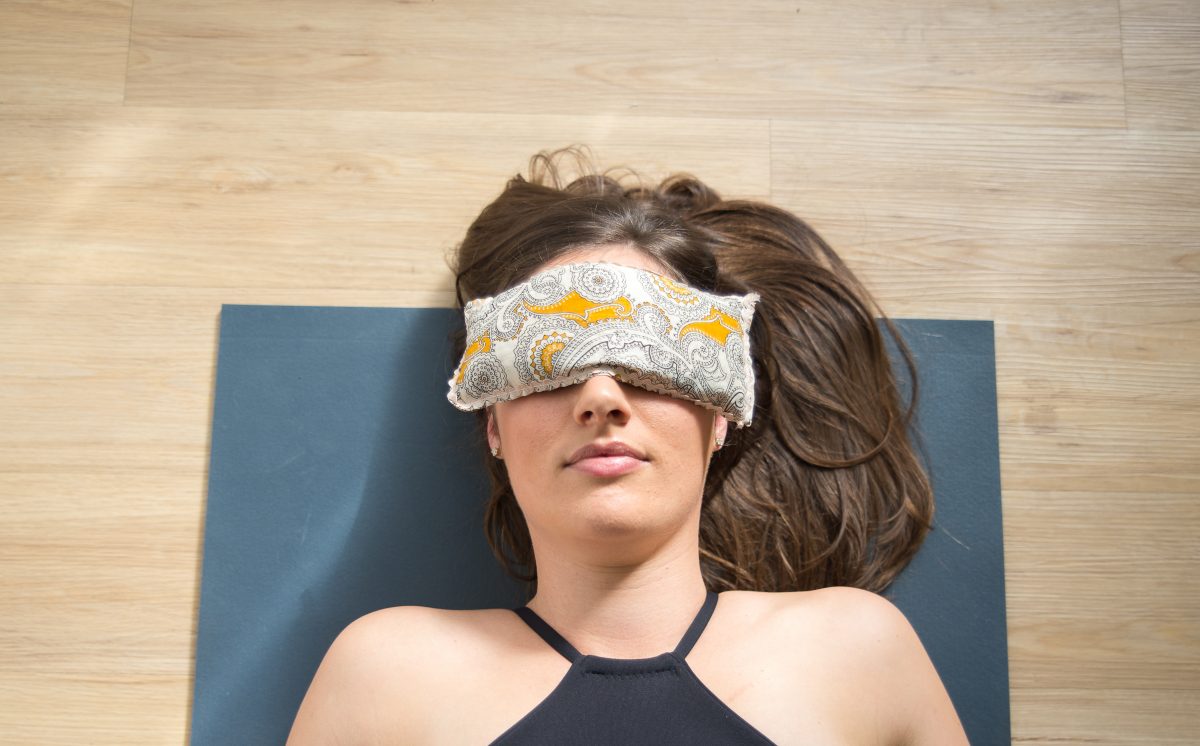 90 MINUTE SESSIONS
Restorative yoga and yoga nidra help to cleanse the body and restore it to a state of balanced, clean and healthy energies. Restorative yoga helps to enhance energy flow to your organs, has been proven to benefit mental health conditions such as anxiety and depression. And all of this happens while you're in a state of deep, wonderful relaxation!
During this 90 minute restorative yoga session you will use props to help the body surrender into a posture that will encourage a quiet mind and a total relaxation of every part of your body. From here, it is easier for the mind and body to access yoga nidra, which is known as yogic sleep where the body enters a state that mirrors that of slumber. The brain activity experienced during 30 minutes of Yoga Nidra has been shown to mimic the same brain activity over 3 hours of sleep!