It's that feeling you get, you know, after a really good workout...that's what you'll feel after a Pilates, zamalates or barre class at Zama...a high like no other! Your mind and body will thank you, your muscles will be sore but happy, and you're sure to have a good night's sleep!
Pilates is precise. Control is the name of the game and your body will become stronger, changing the way you move for the better. Pilates focuses on correctly aligning the body using specialised exercises to improve muscle tone, flexibility and strength. As you continue to practice, the inherent link between the breath and the movement perfects; they become one.
Zama's Pilates classes are a blend of classical and contemporary Pilates, with the help of props and a fun playlist - it's amazing how some banging beats and good tunes can help the toning!
The best fun you've ever had at a bar...actually...no, we're not willing to claim that one! Let's rephrase: the second best fun you've ever had at a bar is Zama's barre classes. Barre is the unique combination of ballet, yoga and Pilates, using the ballet barre and other props, and set to banging beats. But don't worry - you don't need to be Michael Jackson to do a barre class, in fact there's no dance experience required. You just need to let loose and have fun, and we'll take care of getting you sweating and your muscles working (seriously, after barre you'll discover muscles you didn't even know you had!). Prepare to be toned and sculpted like never before, and because this style of workout was designed by a professional ballet dancer, say hello to your new long, lean ballerina-style muscles! Expect a mix of yoga, Pilates, barre interval training, weights, balls and resistance straps to ensure there isn't a single part of your body that misses out on the party. The beats are sweet, the energy is high and the moves are accessible to everyone. It's a really fun, total body workout. And you will feel it. Everywhere. And it will feel good.
DANCE CARDIO CLASSES BRISBANE, TOOWONG
Set to brilliant tunes, this class is just pure fun. Come dance and shake your booty and feel the rhythm deep down inside. Using repetitive, targeted movements, this class will make your muscles burn, your heart race and face smile. And you will KNOW you're alive. No dance, yoga or Pilates experience necessary. Just come and lose yourself here.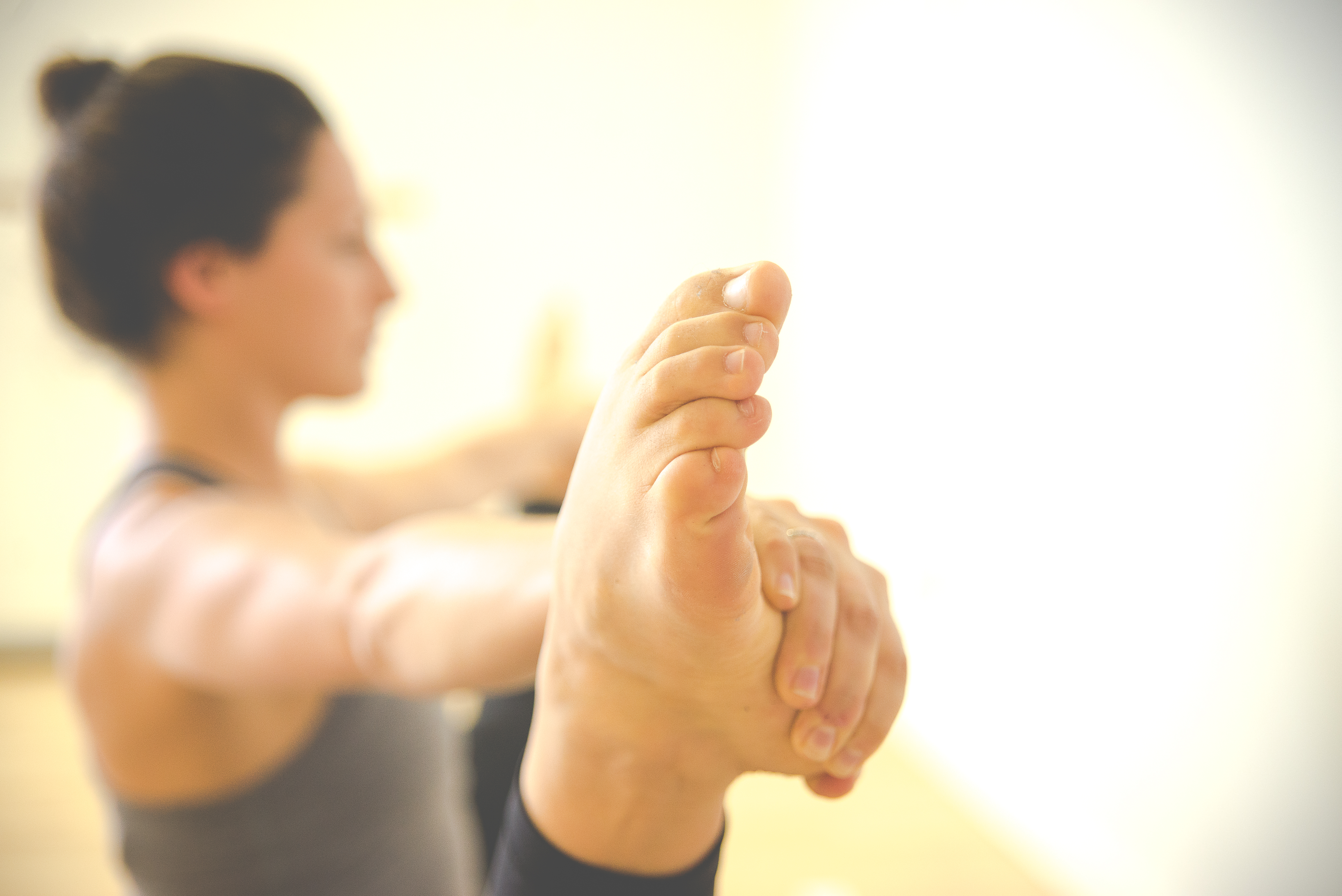 PRIVATE PILATES THERAPY
Get in shape and back on track with some private Pilates sessions!
We've got one-on-one Pilates therapy available for you as a way to recover from injury or surgery in a careful, precise way, or even to fast-track your strength and flexibility training. Core abdominal and back strength is the cornerstone of Pilates, meaning as your function improves, pain reduces. Pilates exercises are great for reducing pain, particularly in the back, improving posture and for post-injury and post-natal recovery. The focus on the breath relieves stress and provides adequate oxygen flow to the body, to get those body working to its top capacity we know it's capable of!
Together, we'll develop a Pilates program uniquely for you, which will include home practice as well as practice during the consultations.
FIND A CLASS ON OUR TIMETABLES