EVERYONE IS NEW AGAIN + TWO WEEKS FREE JAN 2019
It's the perfect new year motivator you were looking for - sign up to one of our memberships and enjoy
Read more.
REFORMER PILATES INTRO OFFER TOOWOOMBA
We're so excited that Reformer Pilates classes are coming to Toowoomba from Monday 3rd September, and we want EVERYBODY to
Read more.
GLOW: 2 WEEKS FREE MEMBERSHIP SALE JULY/AUG 2018
When the going gets tough, the tough get glowing! So you've made it to July and you need a
Read more.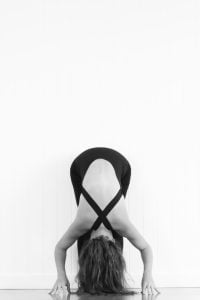 IT'S TIME TO STOCK UP, BRISBANE!
GET YOUR CLASS PASSES & MEMBERSHIPS NOW We're having a tiny price increase beginning on Monday, 16th July, 2018, at
Read more.
MAKE THE SWITCH BRISBANE
make the switch Hey, Brisbane-ites! We've got a pretty great offer here at Zama - if you switch from your
Read more.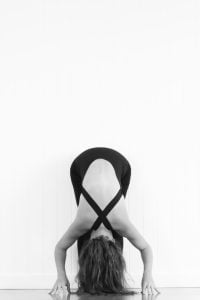 IT'S TIME TO STOCK UP, TOOWOOMBA!
We're having a tiny price increase as of Monday, 11th June, 2018, so now is the time to stock up
Read more.
BREEZE YOUR WAY TO TWO WEEKS FREE
Autumn is here, like a refreshing cool breeze that tickles your cheeks and settles the humidity hangover that was Queensland
Read more.
GOOD NEWS: We've extended our 2 WEEKS FREE deal just for YOU!
Good news! Mostly because we're in denial about January already being over (resolutions? what are they again??), we're extending our
Read more.
NEW YEAR, NEW YOU, NEW PRICES!
New year, new you, new prices... annnd two weeks free classes! It's a fresh new year, and the sparkling brand
Read more.