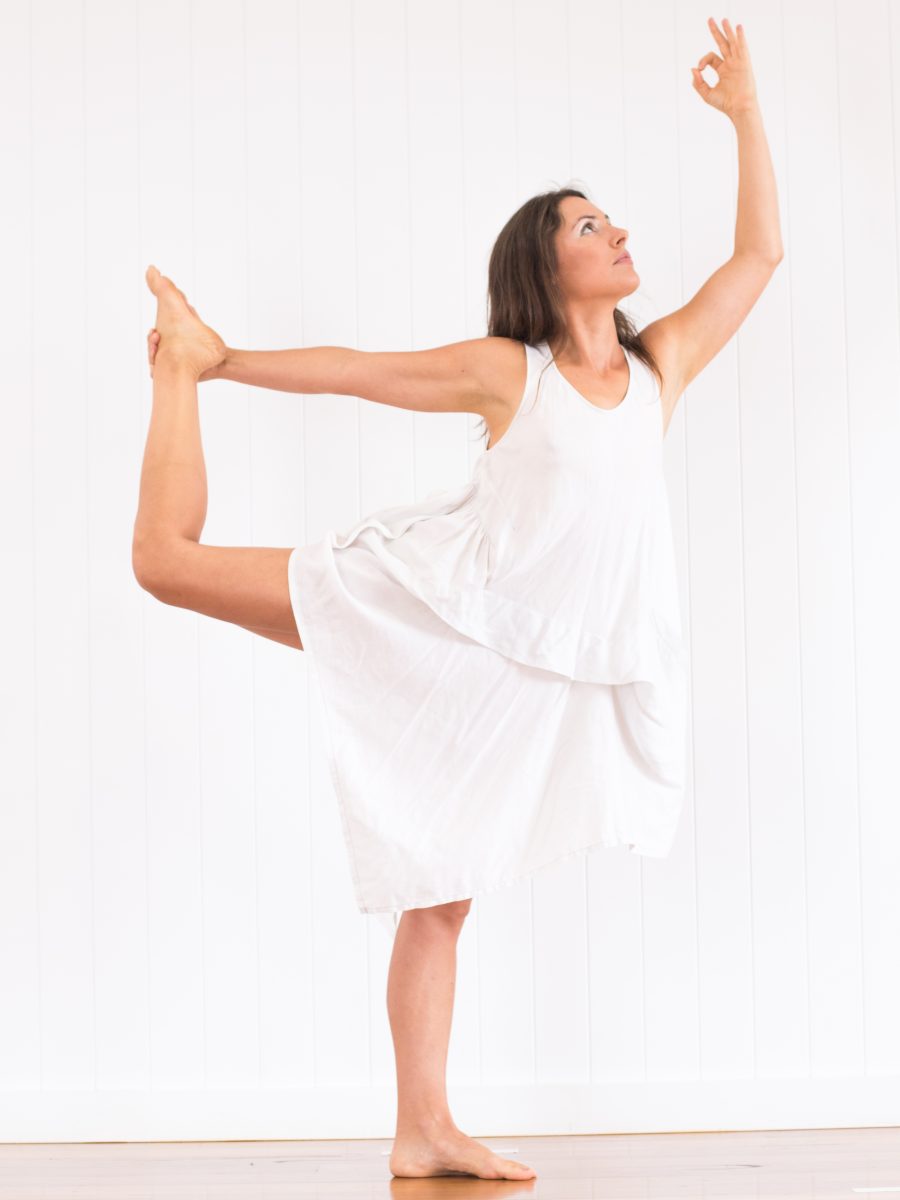 Nicole Loxley Gorry is an experienced and registered yoga teacher, having practiced yoga since 2002 and teaching yoga since 2009. She was naturally attracted to yoga and as her practice continued, the true experience of yoga helped Nicole with all aspects of life. This experience lead her to become a yoga teacher, so she could share the benefits of yoga with others. Nicole has over 1000 hours of yoga training, including qualifications in Thai Yoga Massage and Yoga Therapy, and enjoys helping students one-on-one to achieve a greater state of health.
Nicole owns and runs Zama Yoga, with studios in Toowong, Brisbane and Toowoomba. Zama Yoga offers hot yoga, yin yoga, hatha yoga and massage.
Nicole is Senior Teacher at the Zama Institute which offers yoga, meditation and Pilates teacher training.