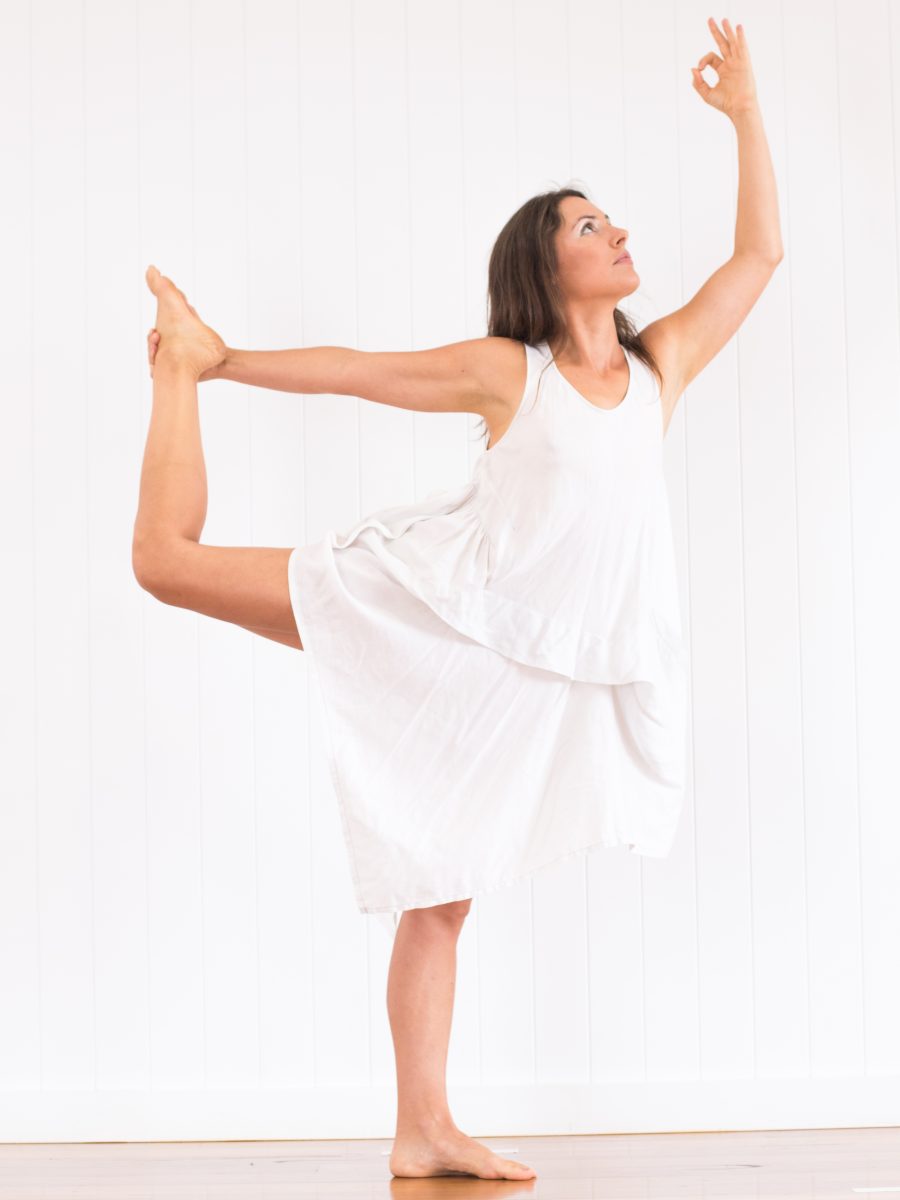 Nicole Loxley Gorry is a Senior Level 3 Yoga Teacher and Yoga Therapist registered with Yoga Australia and Yoga Alliance. Nicole is also a qualified Pilates Instructor, Reiki Master and Shamanic Practitioner. She began practising yoga in 2002 and teaching yoga in 2010. Nicole gravitated to yoga as a teenager, and as her practice continued, the true experience of yoga helped Nicole with all aspects of life. This experience lead her to become a yoga teacher and health practitioner, so she could share the benefits of healing modalities that helped her with others. Nicole has over 1000 hours of yoga training, including qualifications in Thai Yoga Massage and Yoga Therapy, and enjoys helping students one-on-one to achieve a greater state of health.
Nicole has an interest in Sound Healing, having studied music throughout childhood and at a tertiary level, as well as studying mantra and sound in her yoga training.
Nicole owns Zama and has been delivering teacher training since 2013. She is also available for one-on-one healing sessions.