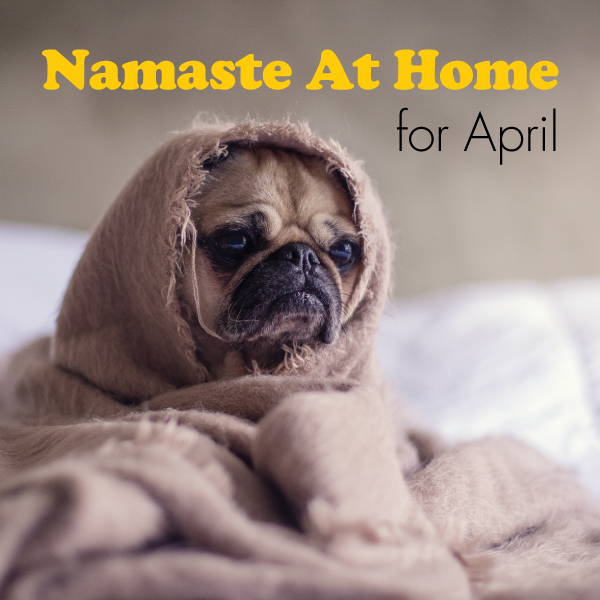 NAMASTE AT HOME
For April (and maybe a few months to follow) our pose of the month is Namaste at Home. Your Zama membership now gives you access to online classes. All you have to do is request by following the steps below!
If you would rather cancel or suspend your membership, please email us at info@zamayoga.com.au.
For members with a class pass
Your class pass can be used towards online class access. Please contact us to find out more.
If you are not a member
Check out our We've Got Your Back membership deal. We're offering NEW client prices for all AND we are waiving our minimum term on our Ongoing Membership! We just require two weeks written notice to cancel.
If you can keep going with our online classes, we would really appreciate your support!
How do online classes work?
STEP 1: Join our Online Library
Request access to our library by emailing us at info@zamayoga.com.au. These classes are a combination of audio and video classes on G Drive. Make sure the email address you use is the email address on your member account.
STEP 2: Join our Facebook Group for Live Streaming
Request access to our private Facebook group here and watch live streamed classes as they come available.
Your patiences is appreciated!
Because adding you to our online library and Facebook group is a manual process, it will take us some time. We will add you as fast as we can but please be patient in waiting for your access. We will return your email and let you know when you're added.
Techy Bits
There will be technical issues, you can almost guarantee it! You will need wifi access, good internet speed and a decent browser to watch the classes on G Drive and Facebook. We recommend Google Chrome. You will need to enable Cookies and pop ups and all that jazz. We can't provide assistance in online classes but we will endavour to answer your questions where we can.
*The fine print: These classes are available for a trial period. For now all our Ongoing and 12 Month Members with an active membership (not on suspension) will be able to enjoy this service. If you have an existing class pass, you can use this towards access. Email us at info@zamayoga.com.au.