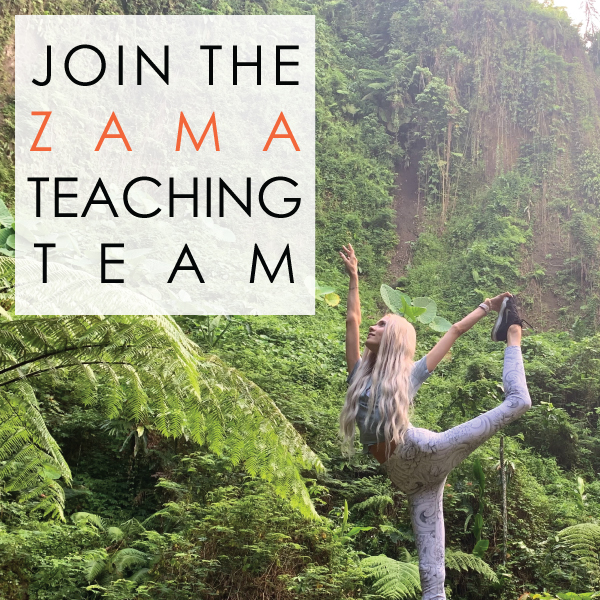 TEACH WITH US AT ZAMA YOGA
We're on the lookout for a passionate beings to join the Zama family at both our Toowong & Toowoomba studios. If you've recently graduated from a teacher training course we encourage you to apply and get your start! Please send interest to info@zamayoga.com.au.
TOOWONG:
Barre instructor for permanent Tuesday 7:40pm class plus covers.
Mat Pilates instructors for cover classes.
TOOWOOMBA:
Reformer Pilates instructor for permanent classes plus covers.