Zama food drive: 14 November – 14 December 2016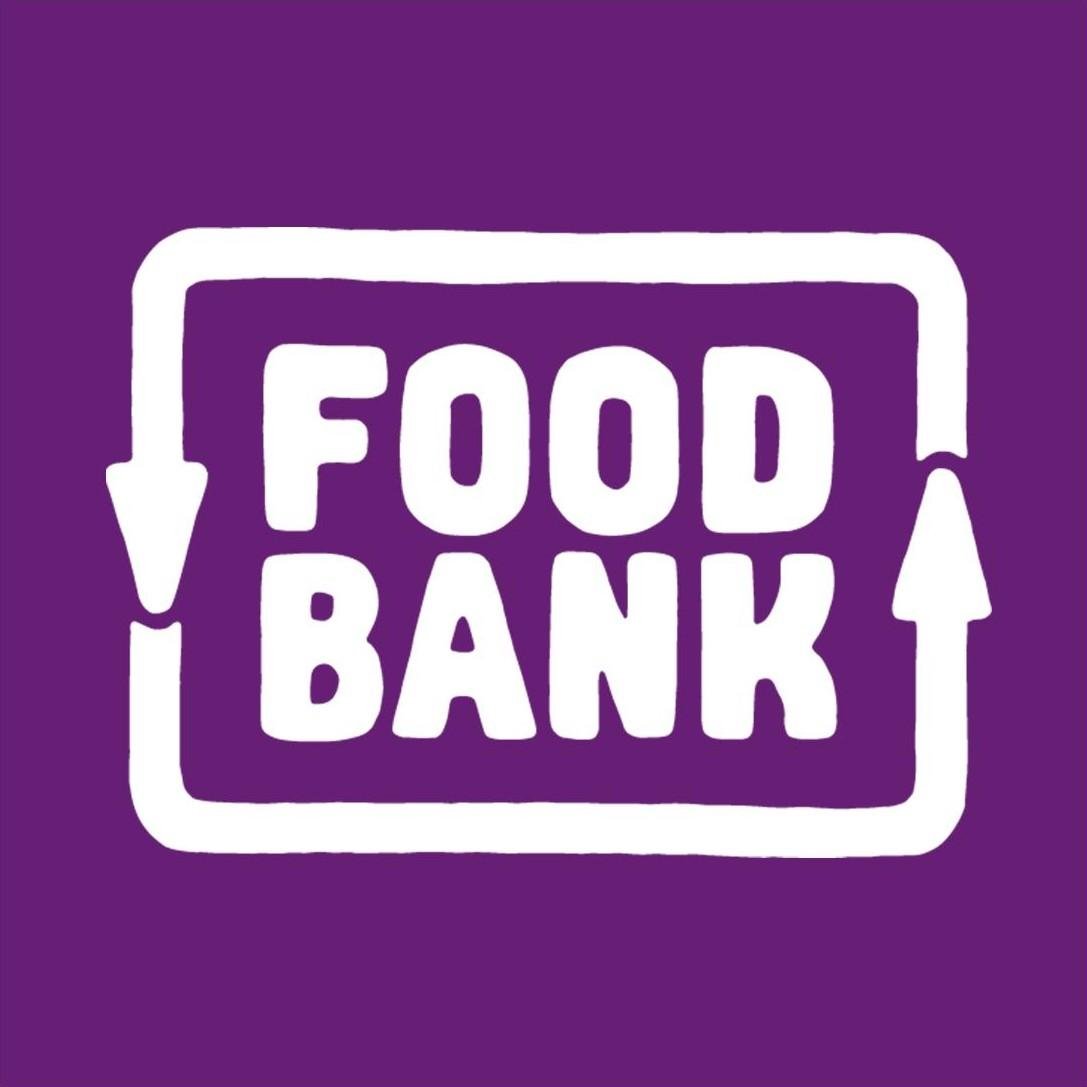 The silly season is upon us and we are helping give a little to those Aussies that are less fortunate than us. From the 14th of November until the 14th of December we will be holding a food drive at both the Toowong and Toowoomba studios.
There are over 400,000 Queenslanders (per year), half of whom are children, who live without a sufficient amount of food. Foodbank is the largest food relief charity, they provide around 60 million meals a year to over 2400 charities and 1000 schools around the country. But they can't do it without the donations from generous Australians like ourselves…
To get involved you can drop your donation at either studio within the given time periods. Foodbank suggests donating cans of soup, meat, spaghetti and vegetables, jams and spreads, cereals, tea, pasta, rice and any long-life products. Please stick to non-perishable food items only.
We appreciate your generosity!