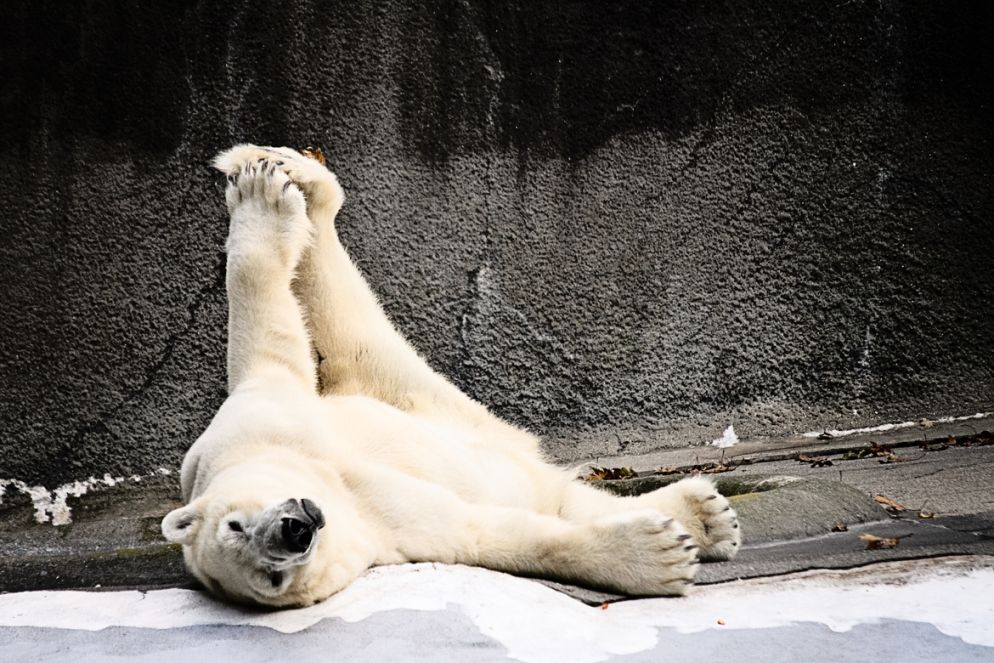 Can you brave the cold for a nice warm massage?
Brave the cold at our Toowoomba studio.
If you can brave the dark and the cold and attend every 6am class between Tuesday 22nd of July and Thursday 21st August, we will shout you a delicious 1 hour massage!
You only have to get to two classes a week and you will be warm within minutes – Tuesday 6am is a hot class and Rachel will get you nice and warm on Thursdays at 6am with Pilates mat work!
Set yourself a personal challenge and be rewarded for it. All you have to do is show up 🙂